Welcome to Patterson Autobody
We provide:
A full array of autobody services with quality workmanship
Exceptional service from a shop you can trust
Free estimates at our bodyshop while you wait
Facilities and equipment that are state-of-the-art
Rent-a-car relationship with Enterprise to get you where you need to go
Complete coordination with your insurance company
Out-of-pocket repairs are welcome
Multiple methods of payment for your convenience
Frank Patterson has owned and operated Patterson Autobody in Stow, MA since 1991. It is conveniently located on Route 62 and Route 117 very near the Maynard town border. Patterson's is a professionally run, family-owned business that has grown from a small startup into a successful, busy operation.
If you need bodywork repairs on any vehicle, new or old, commercial or private, then either bring your vehicle to see us or contact the friendly staff of Patterson Autobody to arrange for your free estimate.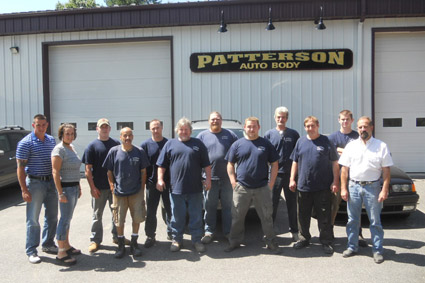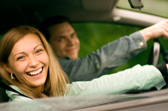 Our mission is to get you back on the road again, quickly and safely, while taking care of you every step of the way. Quality workmanship and exceptional customer service is our priority.
"I've used Patterson Auto Body not once, not twice, but three times. My insurance company suggested I used them the first time, and each time since they've been friendly, professional, they've performed the repairs perfectly, and within (or EARLIER) than their time estimate."